PICK
UP!
Light-up accommodation lottery results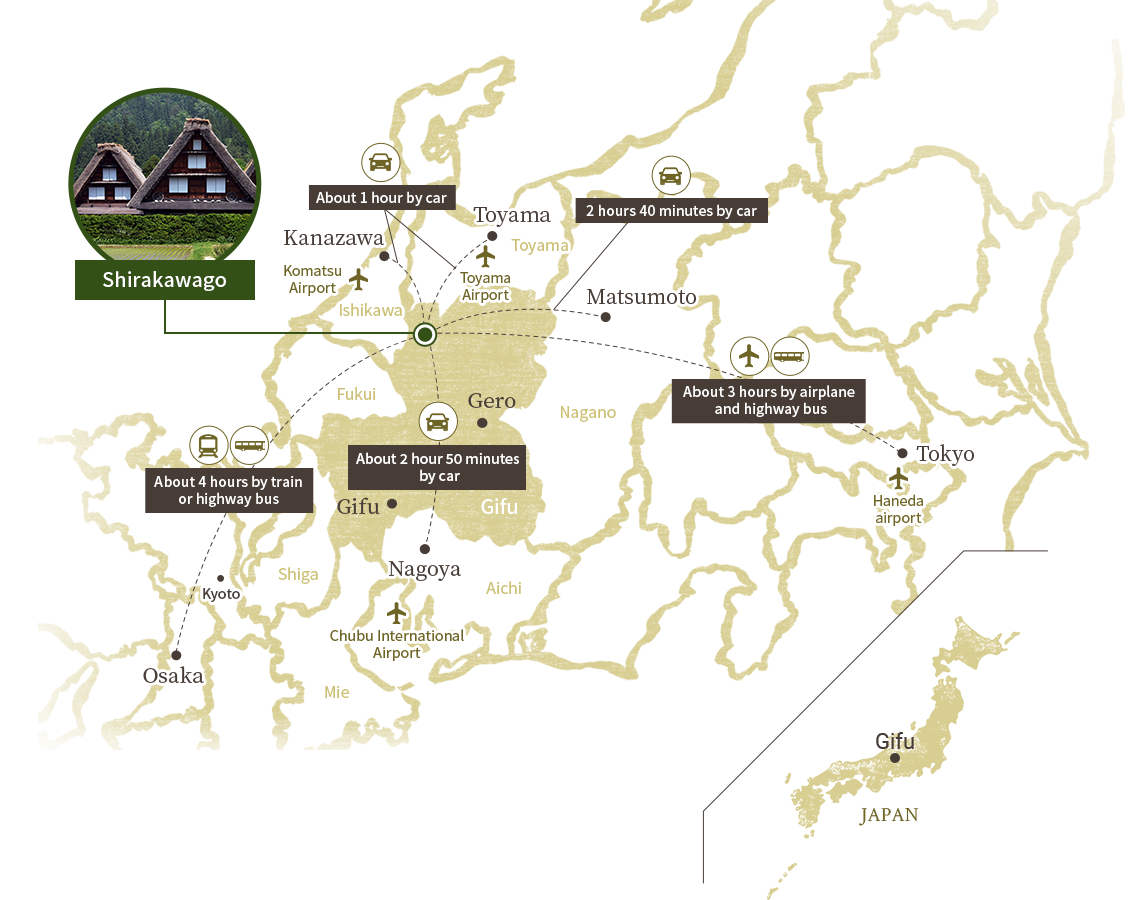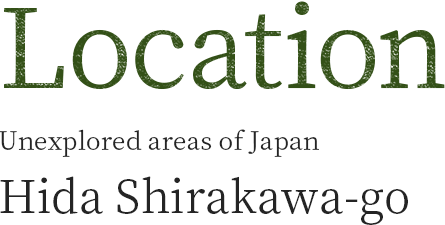 Shirakawago Gassho-zukuri Village, which is registered as a The World Heritage Site, has over 100 large and small-size of Gassho-zukuri building, and it is known as a village where people are live their lives and continuing existence the traditional way of life.
In addition, there are many hidden gem and sightseeing spots around where you can experience the traditional wisdom and skills , and the magnificent nature that you should visit, such as "Hirase Onsen"
See Shirakawa-go attraction


Supporting each other, Hometown of people's hearts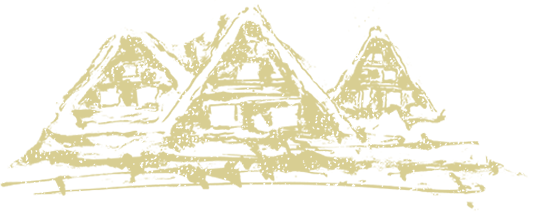 Shirakawago (ogimachi village) in Gifu Prefecture is known as a village of Gassho style house. More than 100 large and small-size of Gassho style building are remain and people are still live in there . In 1995 it was registered as UNESCO World Heritage Site. It's said that not only for its buildings and landscapes which was registered but also the activities of mutual assistance rooted among the residents as well.
It is a place where you can feel Japan's traditional scenery back in the good old days of Japan, and a place where you can deeply feel the ural culture way of life.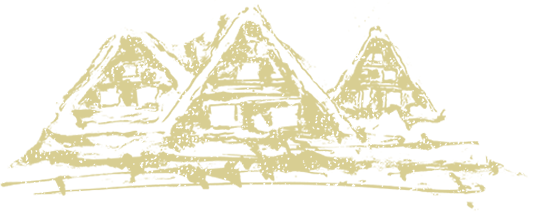 STAY

Spend quietly times in unexplored areas

Hirase Onsen/World Heritage Site stay

You can relax in Shirakawa-go, where you can feel the traditional's atmosphere. Variety choices of accommodation, including the traditional Gassho-style house and the popular inns.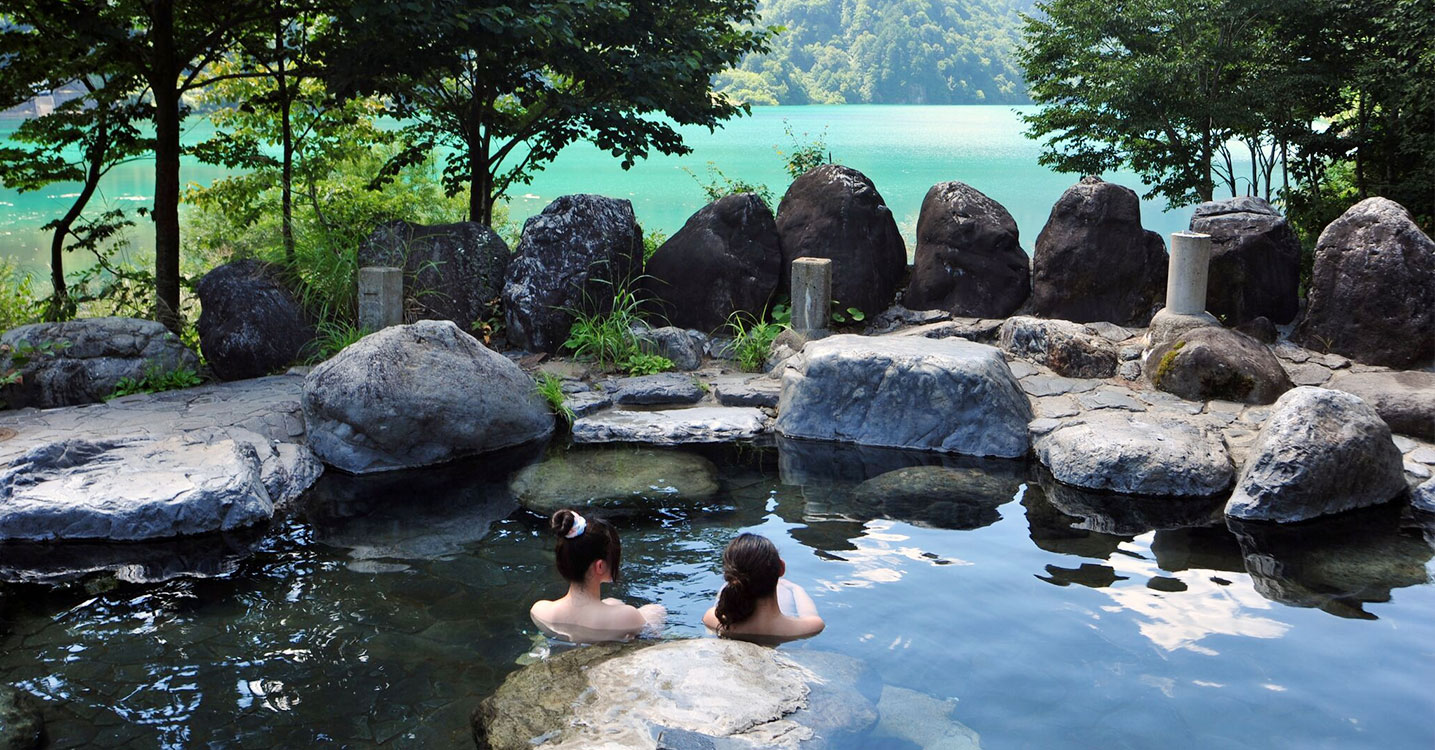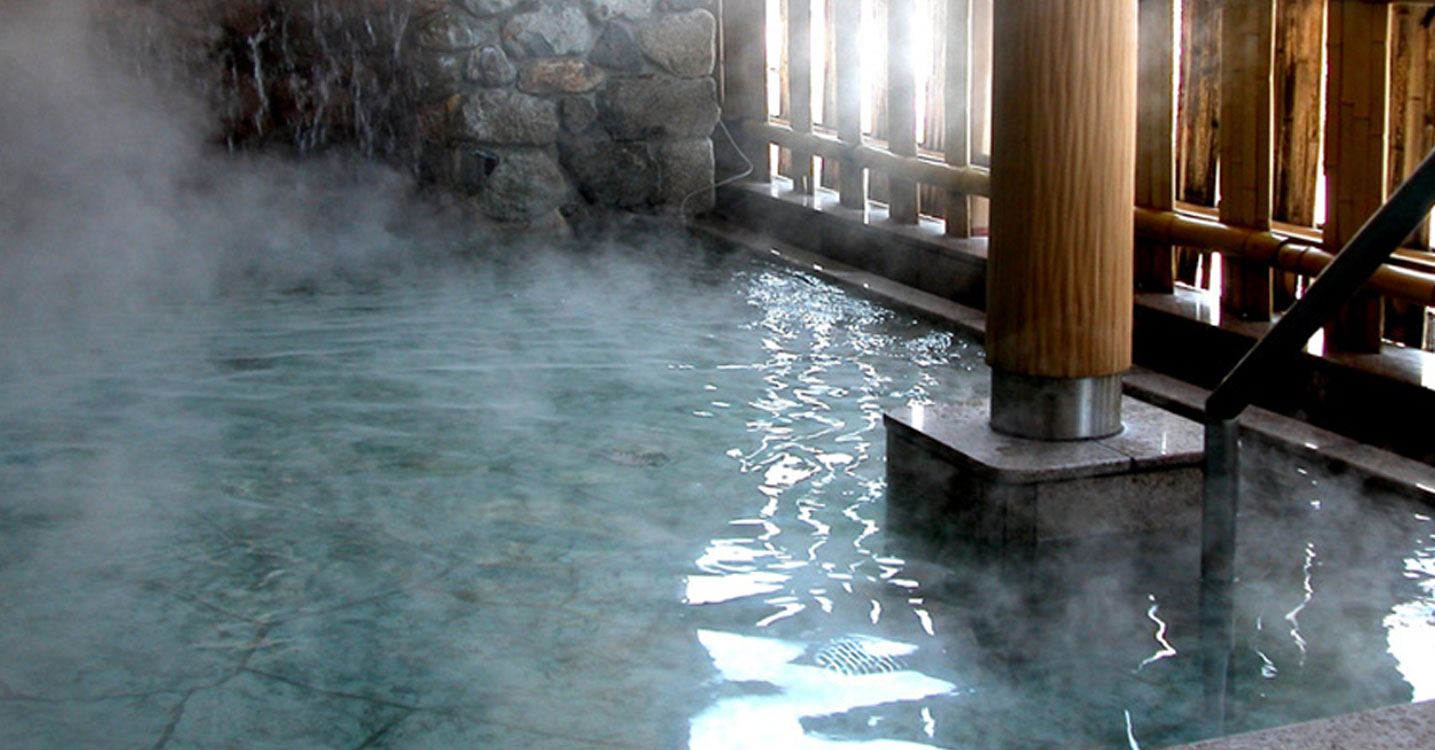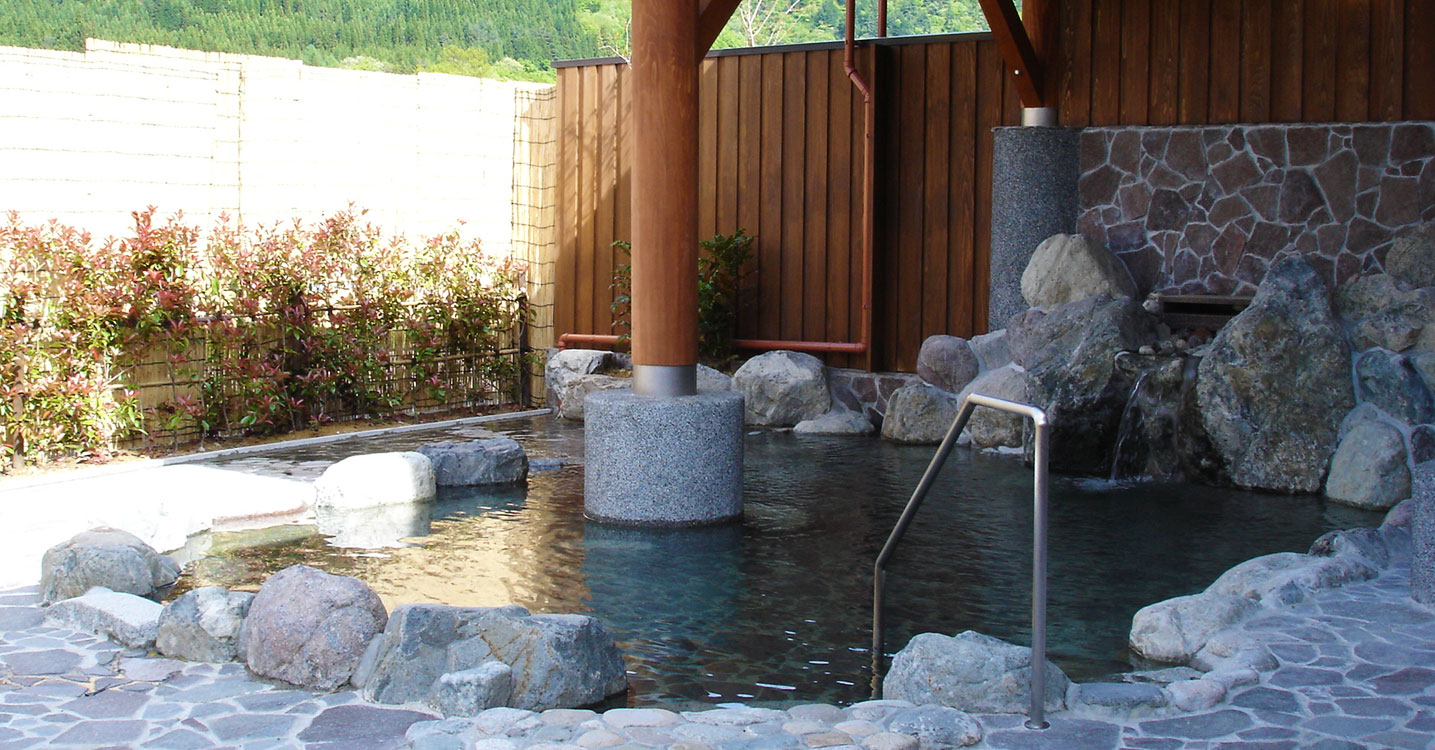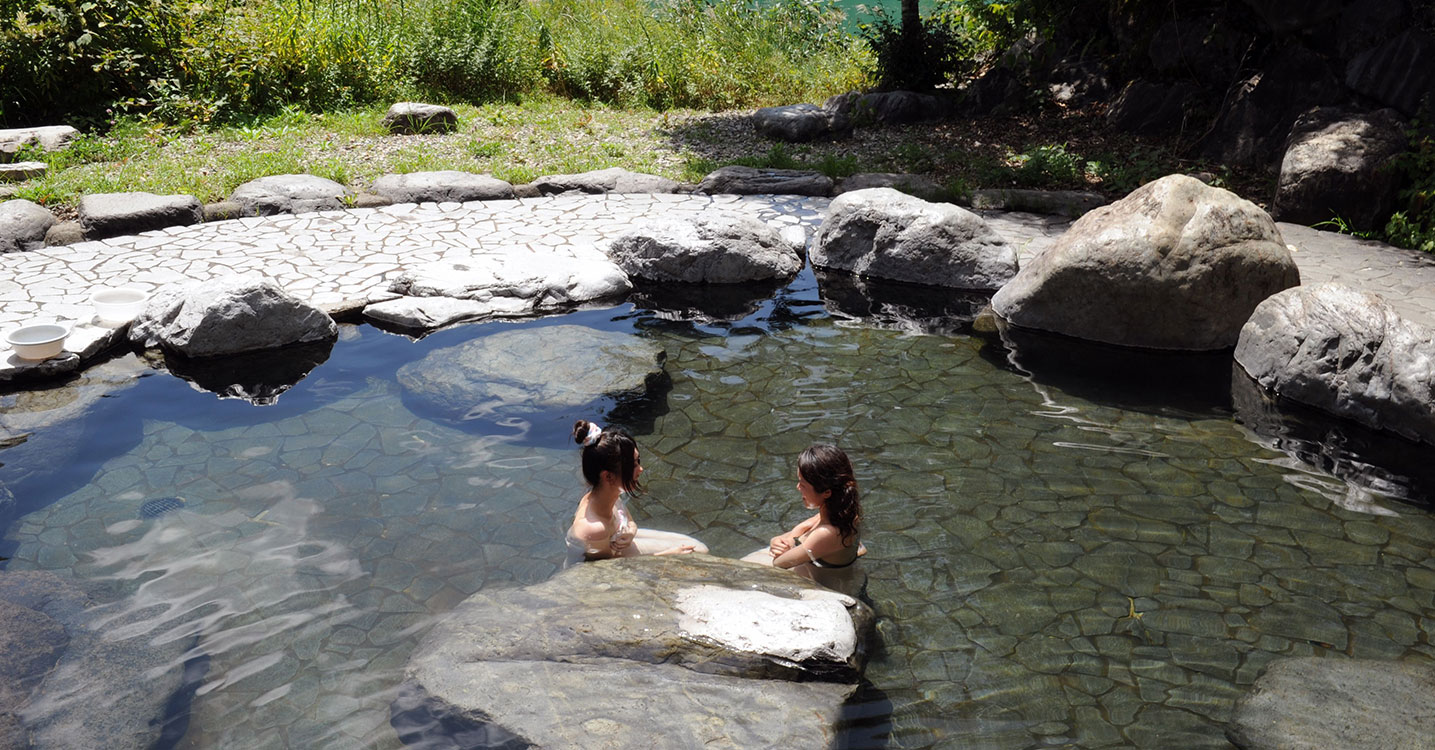 EXPERIENCE

An experience which is possible in Shirakawa-go

Feel the nature in spring, summer, autumn and winter

You can experience the magnificent nature of Shirakawa-go in four seasons. We have a wide variety of activities and tours, please come to enjoy the nature experience.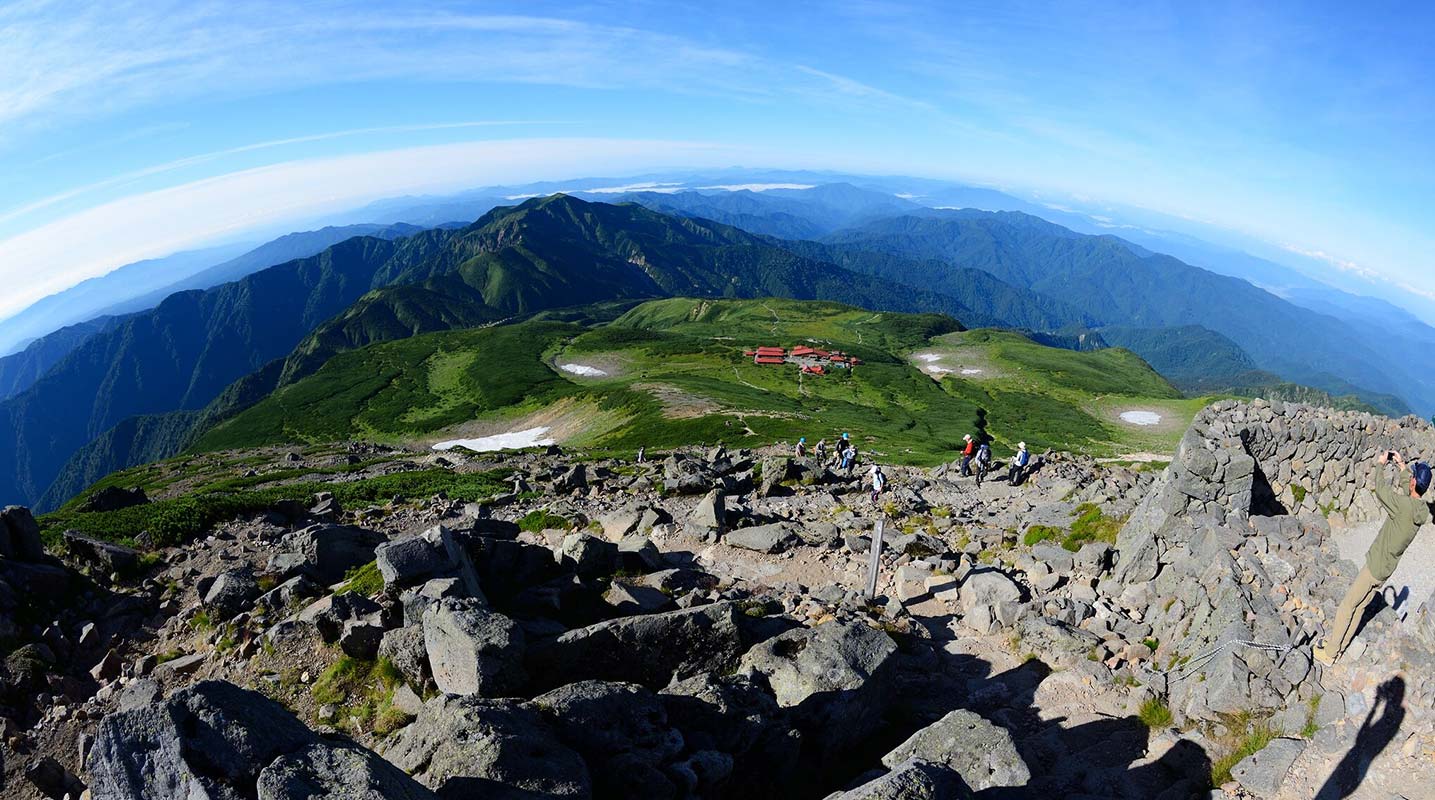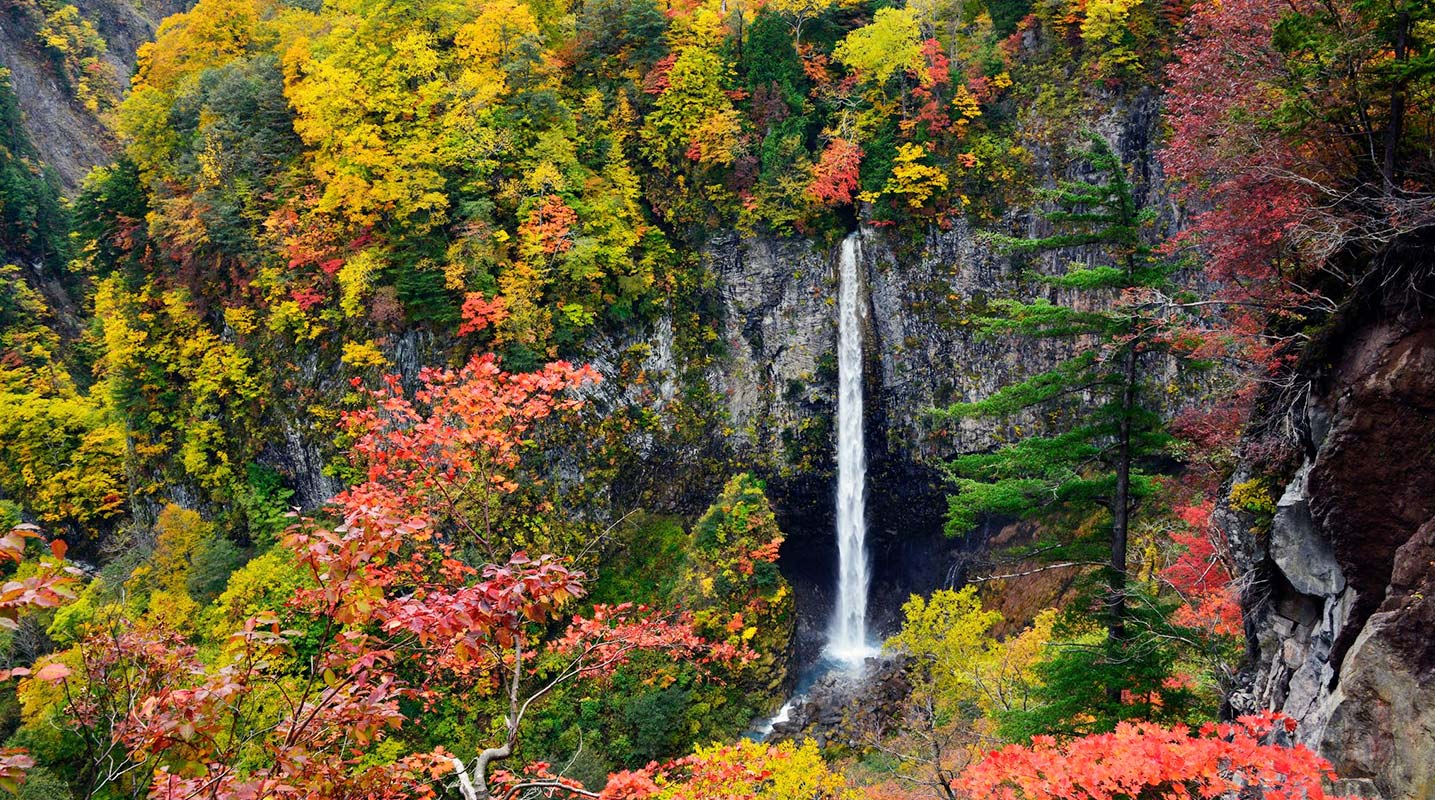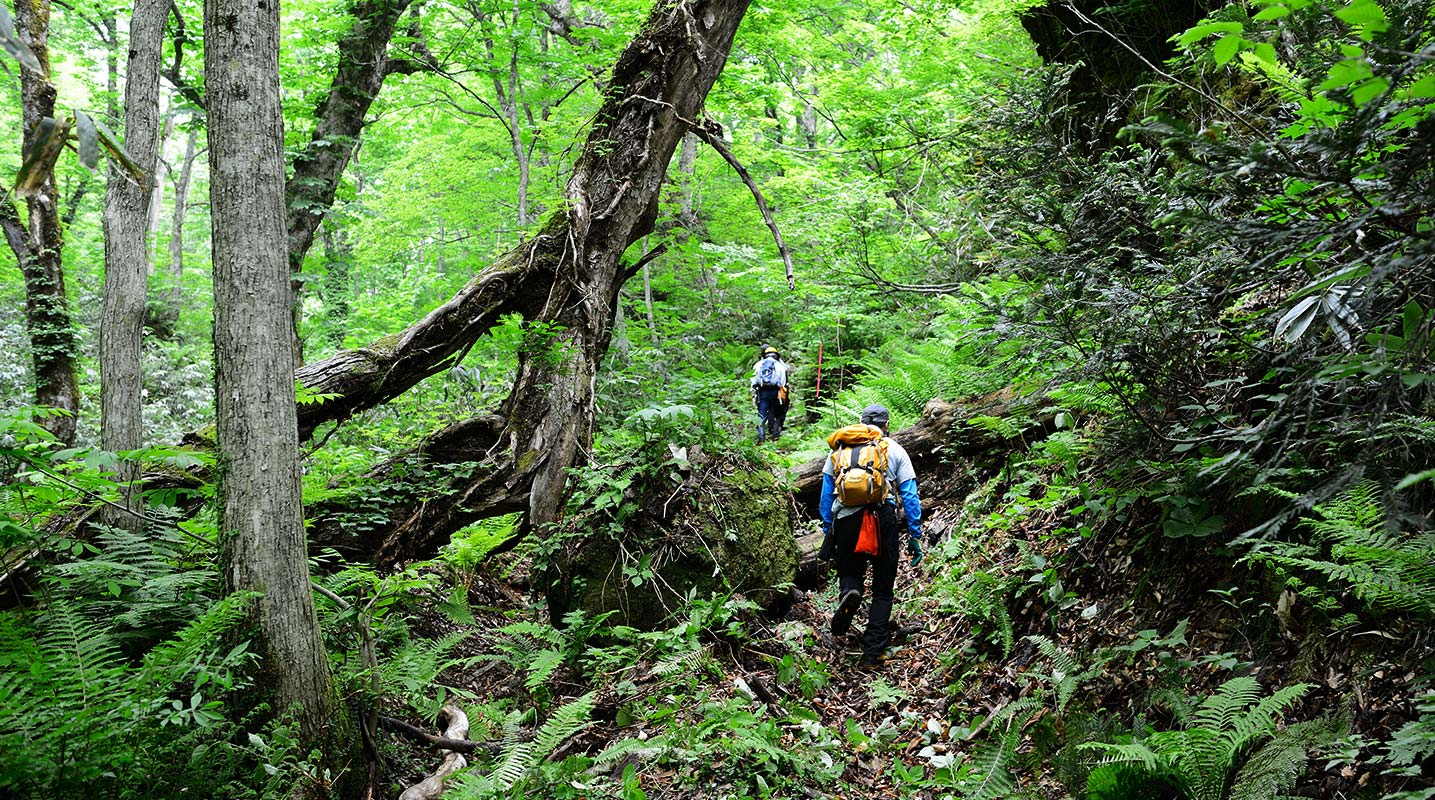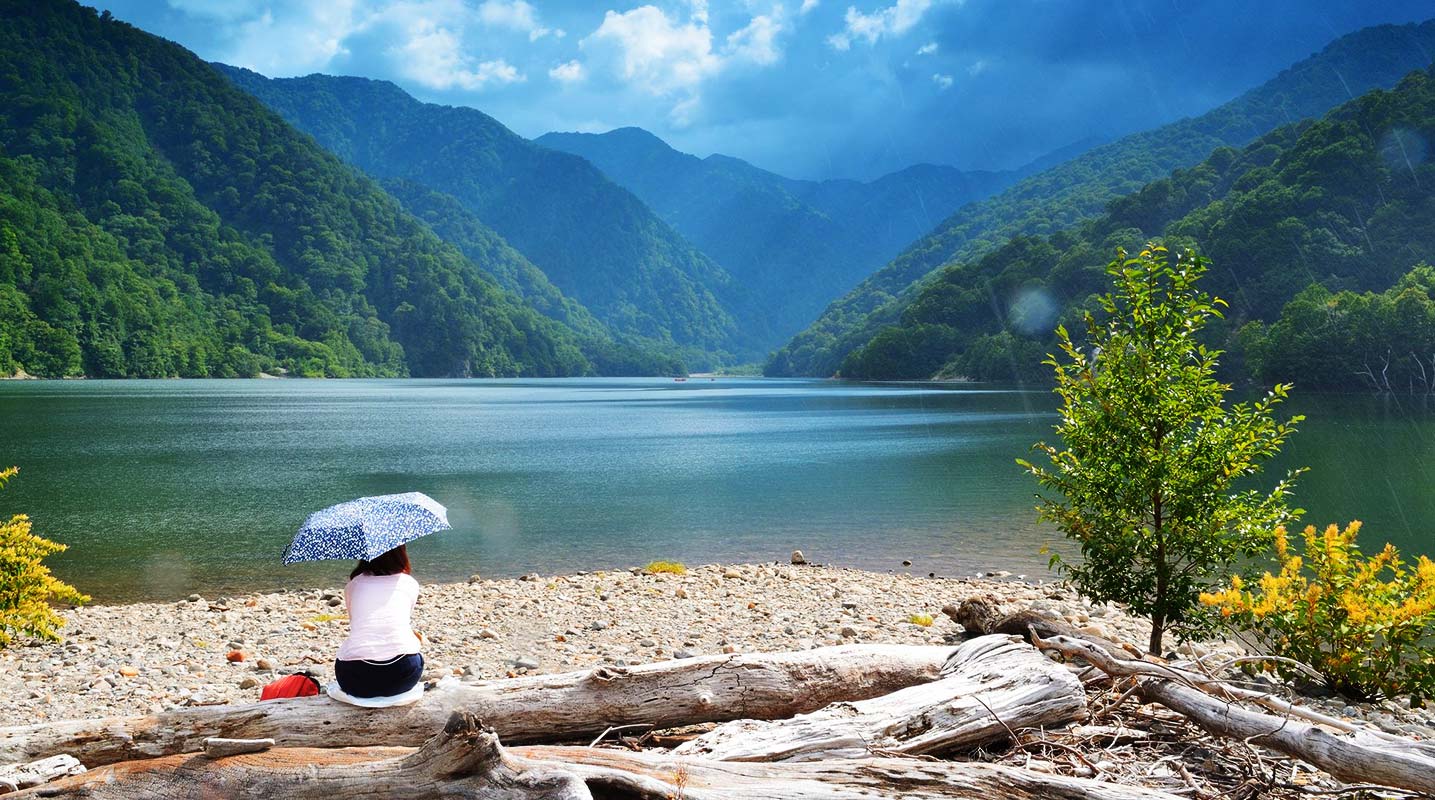 EVENT
Shirakawago
event information
Light-up accommodation lottery results
[To everyone who applied for the 2023 light-up accommodation lottery from October 1st to October 31st]

We have sent emails to the winners by 21:00 on November 10th.
Thank you for the all your participation.
In addition, if you do not receive the e-mail by 21:00, we are very sorry, but your application have been defeated.
Thank you for your understanding.
Also, please note that there are no additional recruitments at this time.
Please note: There is no waiting list. If there is cancellation, we will draw a lottery again among the applicants with the same schedule, accommodation type, and contact you individually.

Shirakawa-go Tourism Association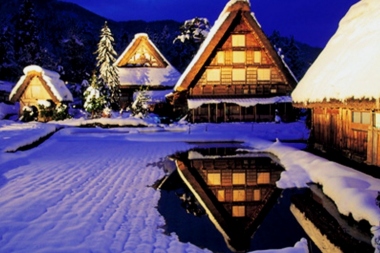 The 37th Shirakawa-go Light-up Event" Schedule in2023    (2022.7.1)