Makari

Tour・Activity
Toyota Shirakawago Eco-Institute Outdoor activity program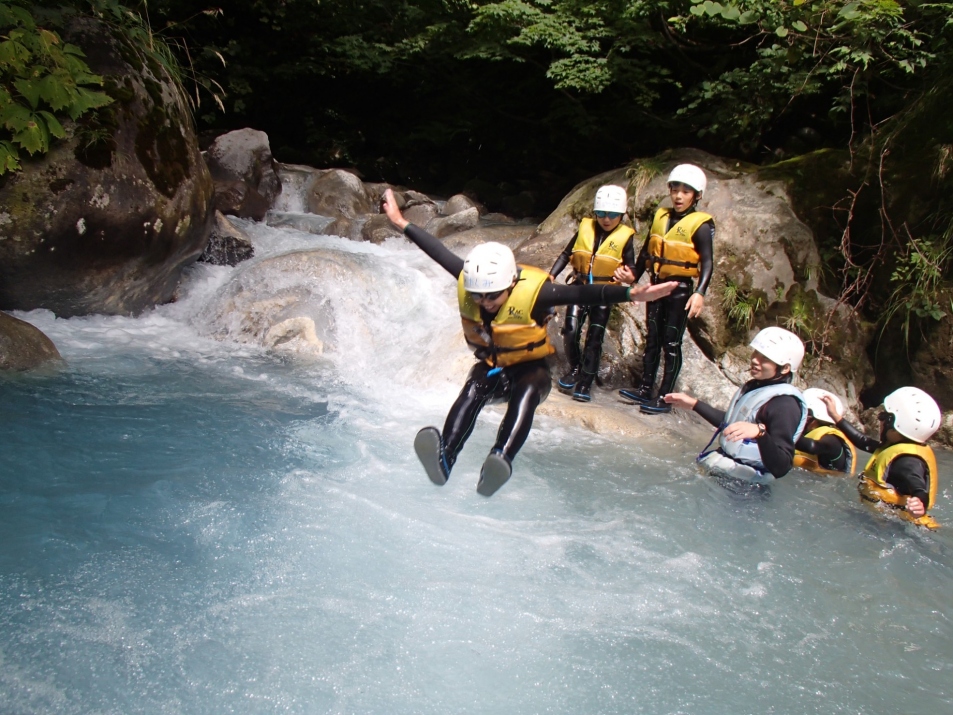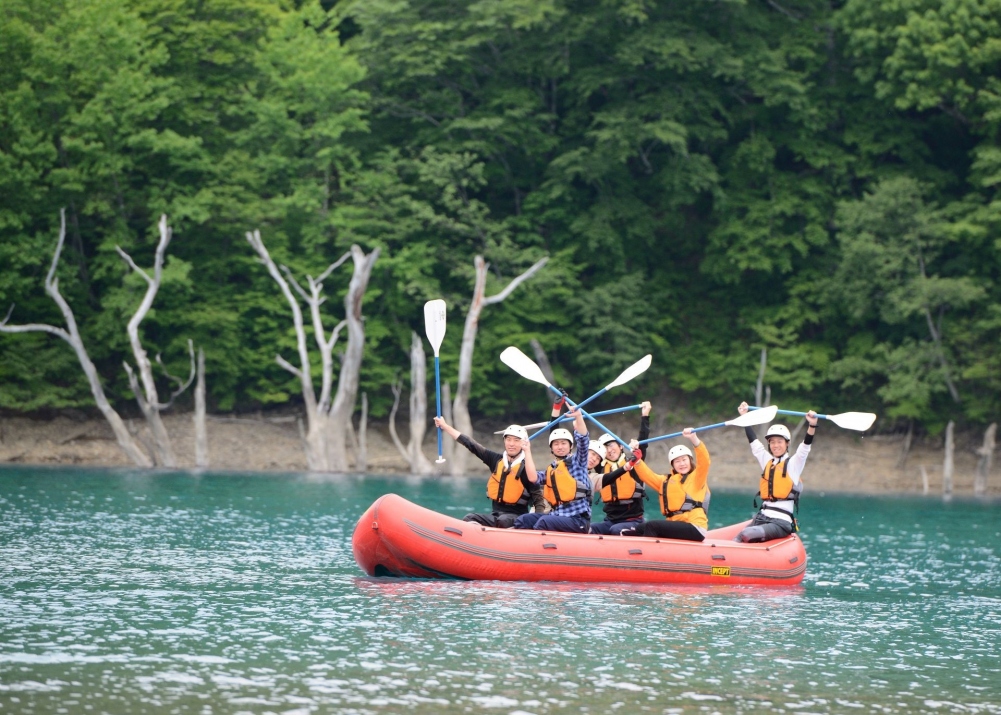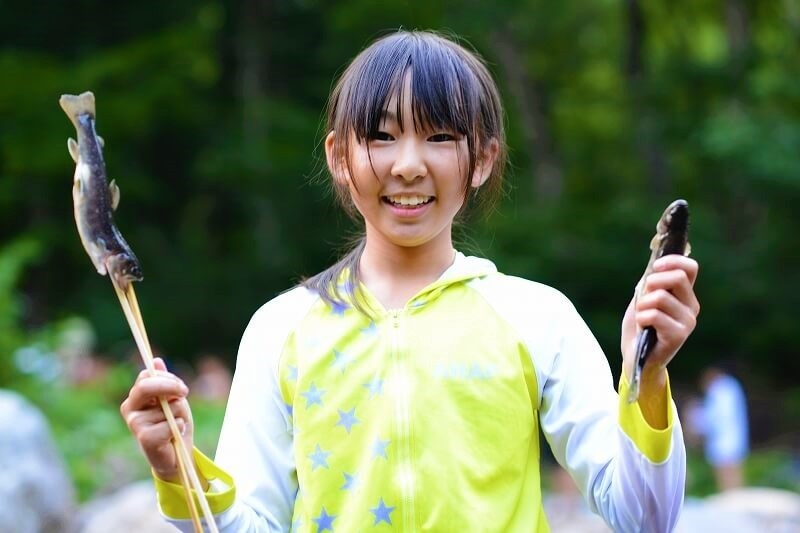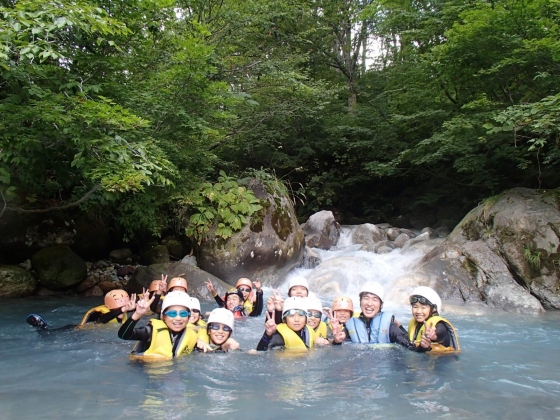 [Oshirakawa Shower Climbing] (The location will be "Oshirakawa area")
The valley of the Oshirakawa River, where the snow melt flows along the top of the Hakusan Mountain. Let's jump into this clear, icy water, swim, slide on the natural waterslide, and enjoy the fun of playing in the water. We provide diving suits, helmets, life jackets and special anti-skid shoes, so that you can participate in activities easily and safely.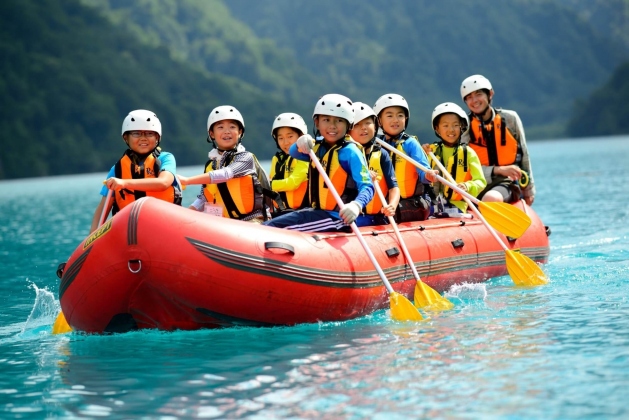 [Shiramizu Lake Raft Boat Cruise] (The location will be "Oshirakawa Area")
Board a rowing boat and go cruising to a lake surrounded by those magnificent mountains. While enjoying rowing with all the crew, we will head towards the undeveloped valley at the end of the lake. Take a break from the summer heat by resting at the landing point playing in the water. If you are lucky, you can also soak in the natural hot springs in the lake.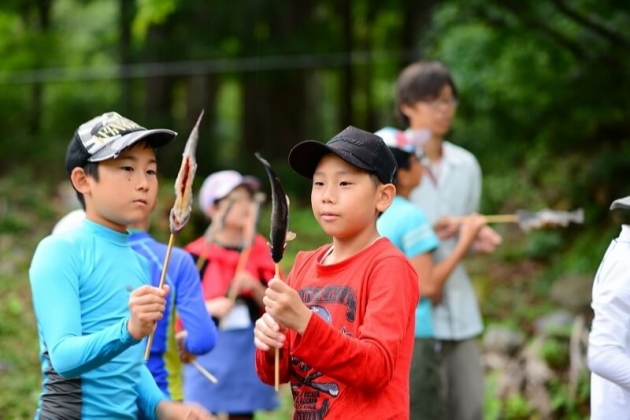 [Catching chars in mountain streams]
While playing in the cold and clear streams, catch the river fish with your own hands, prepare it, and grill it with salt . It is such popular activity, and perfect for a hot summer. Our staff will kindly assist you from capturing to cooking. This is a primitive experience that you can feel the close relationship between human and nature, and you will truly say "Bon appetit" and "Thank you for the hospitality" to the great nature in your heart.