Ogimachi

Gassho house
Rihee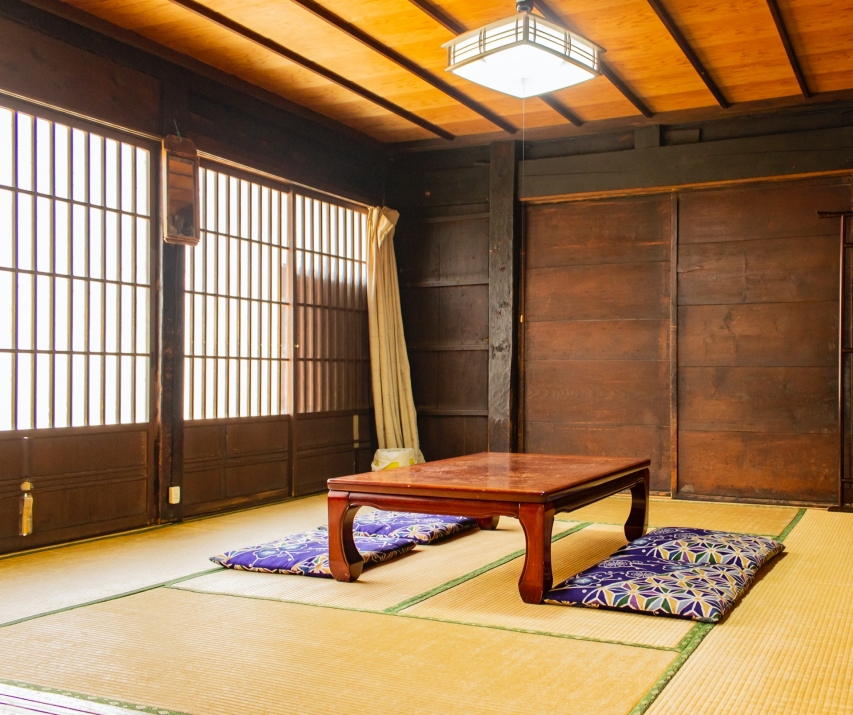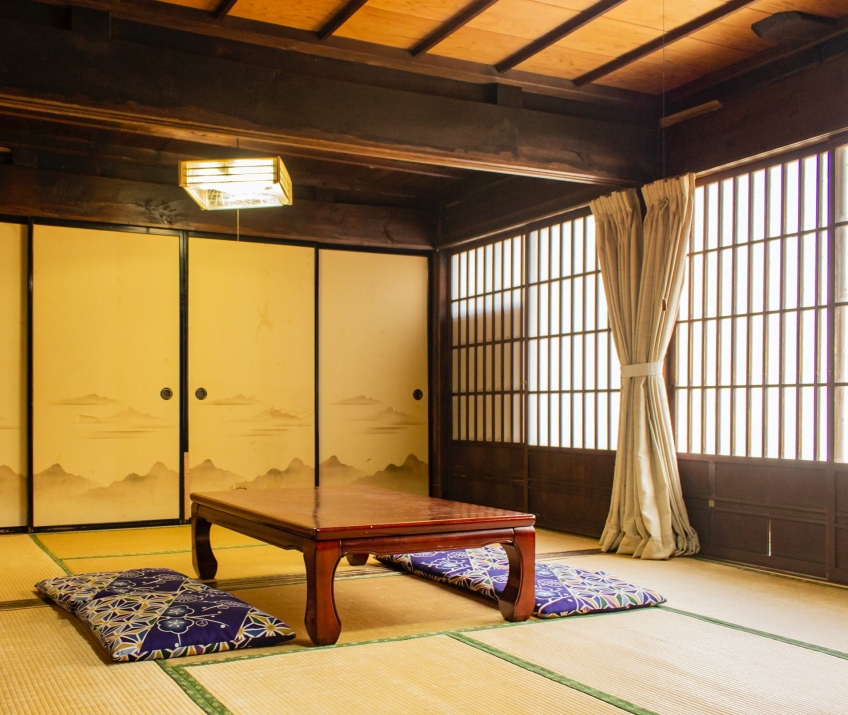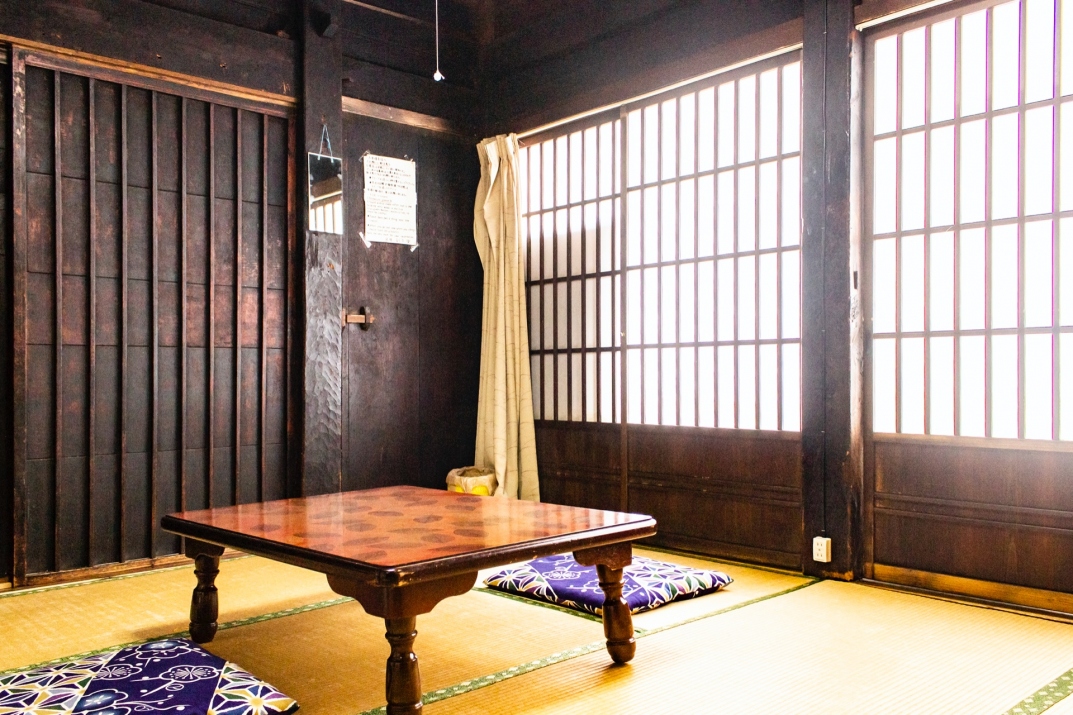 While staying in Shirakawagou,the only thing to do enjoying calm and slow life in the countryside which you cannot find in the city.

This is the only `Tsumairi' style "Gassho-Zukuri" Inn built 400 years ago.
※`Tsumairi' style is Japanese traditional architectural style where the main entrance is on one or both of the gabled sides.

Please enjoy your stay with us.