Hatotani

Restaurant

期間が入ります
Tonkatsu Fumiya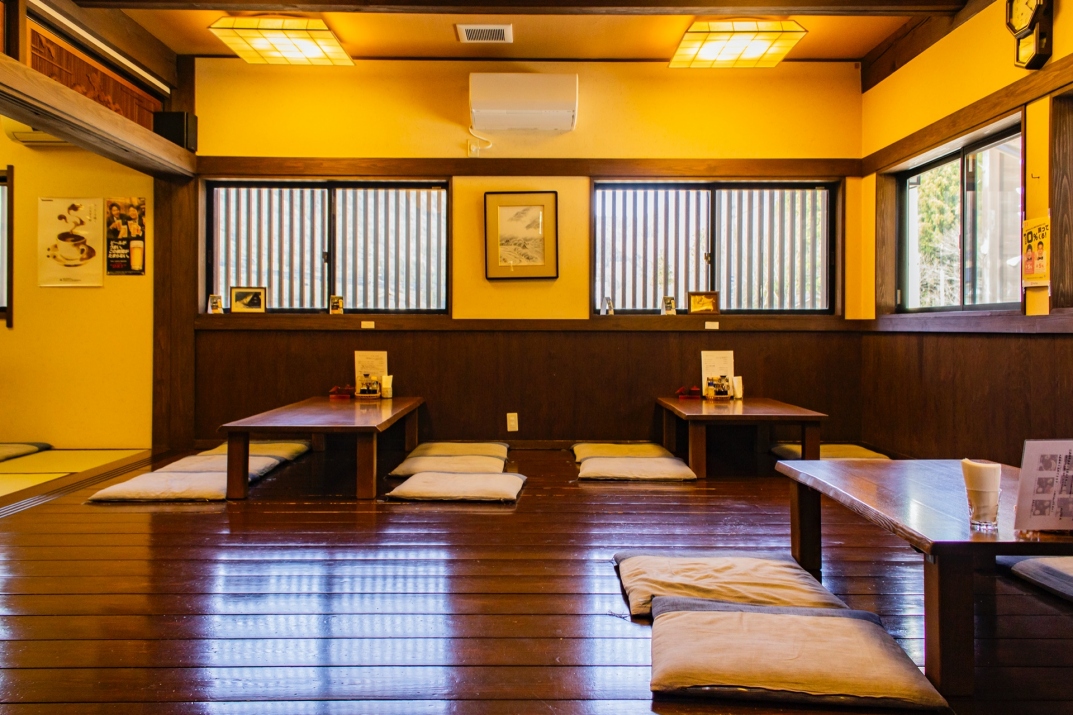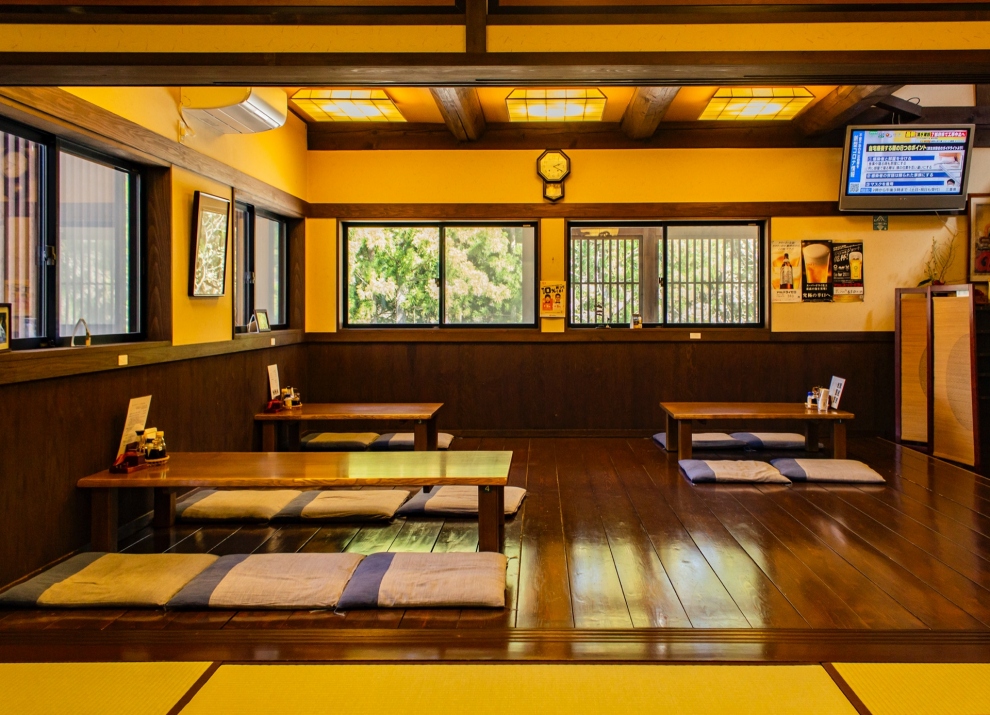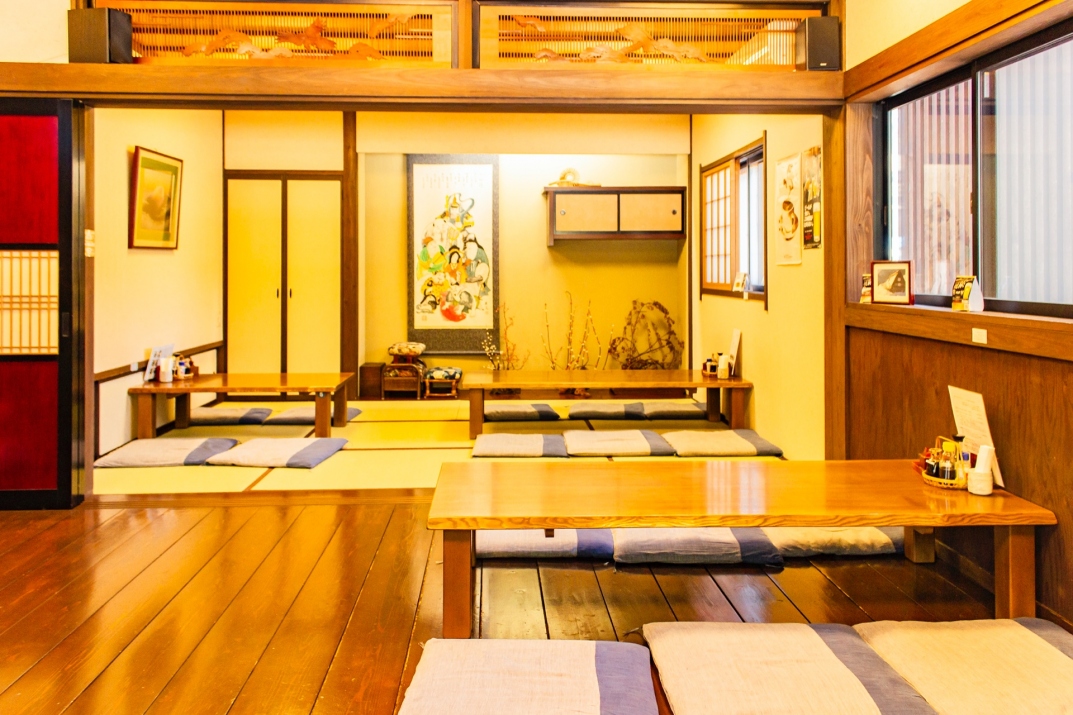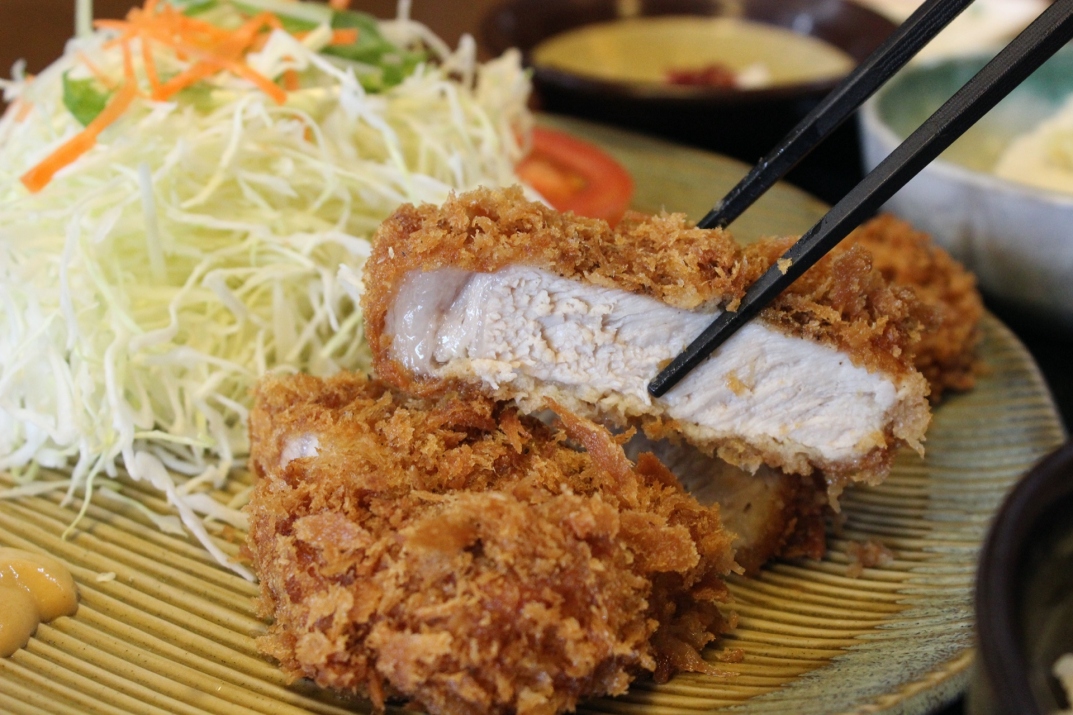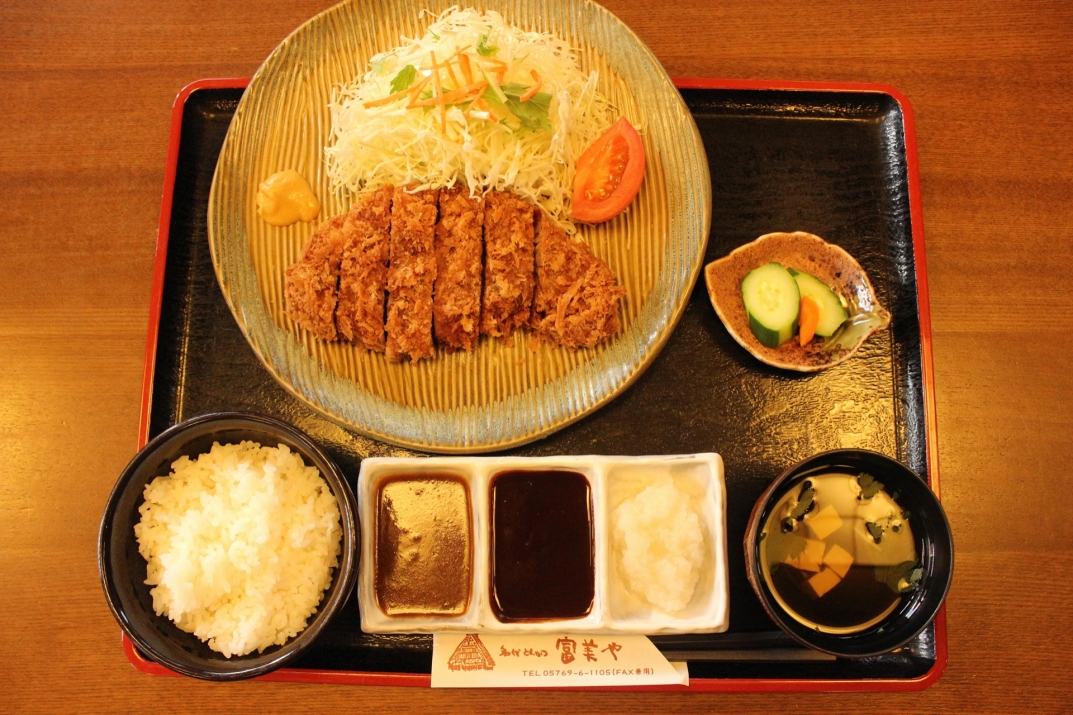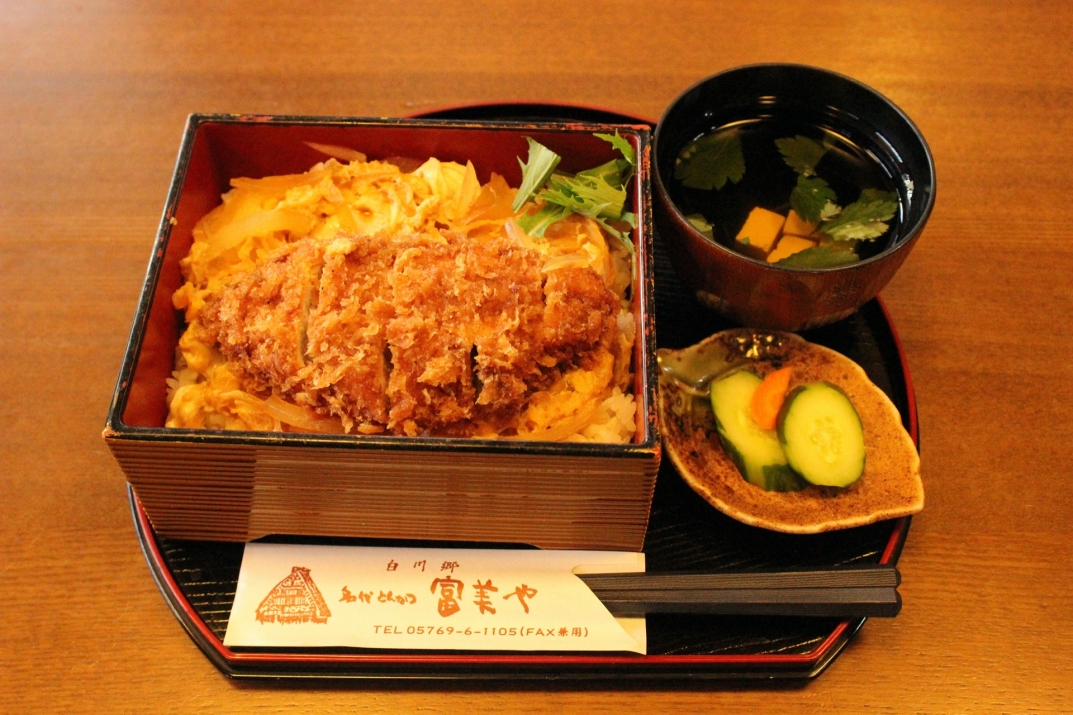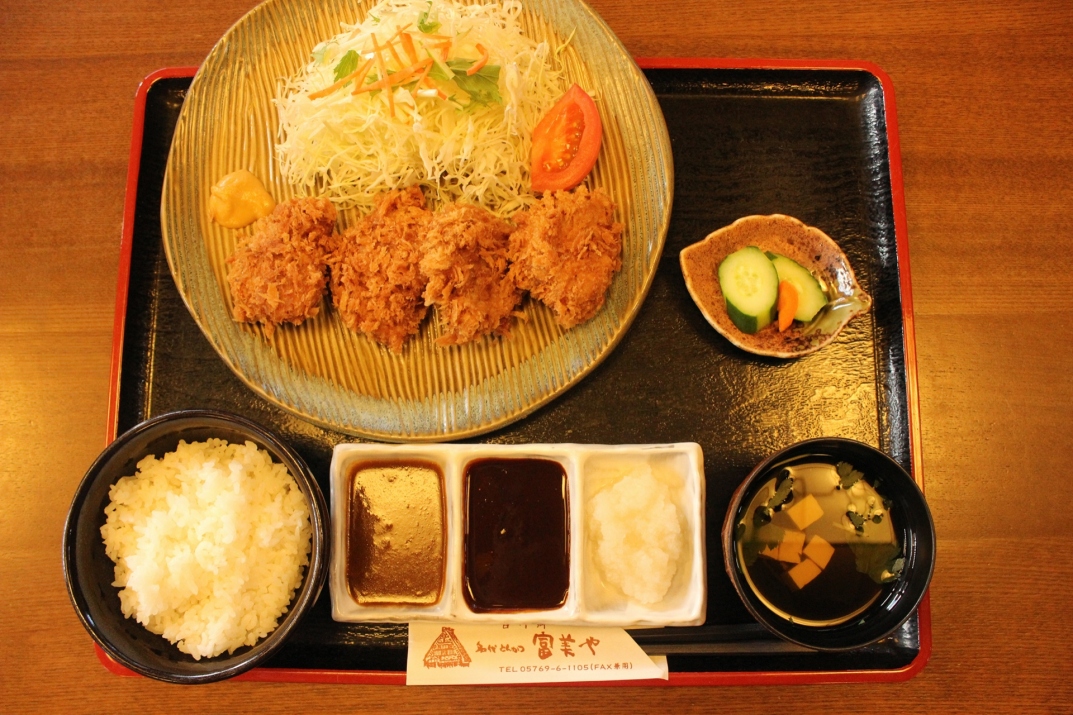 It's a Tonkatsu restauran (pork cutlet).
Originally a Western-style restaurant that was founded in 1961 in Hatoya, Shirakawa-go. It has a unique taste of handmade demiglas sauce.
Currently, it is possible to choose various sauces.

※ At this moment, we are only serving takeout, we apologize for any inconvenience.
基本情報
エリア
アクセス
[Nearest bus stop] About 4 minutes walk from Hatogaya bus stop
住所

388-1 Hatogaya, Shirakawa-mura, Ono-gun, Gifu Prefecture 501-5629

TEL
05769-6-1105
Menu
"""Take out menu
Tonkatsu (pork cutlet) (single item) 1.080 yen
Hire-Katsu (portion fillet) (single item) (4 pieces) 980 yen
Hire-Katsu (portion fillet) Lunch 980 yen
800 yen Katsudon. (Egg katsudon, miso katsudon, sauce katsudon)
Omelette rice 780 yen, curry rice 670 yen
Hida beef curry 1.340 yen. Salad (single item) 100 yen
Rice only, 200 yen"