Ogimachi

Visit facility
Kanda House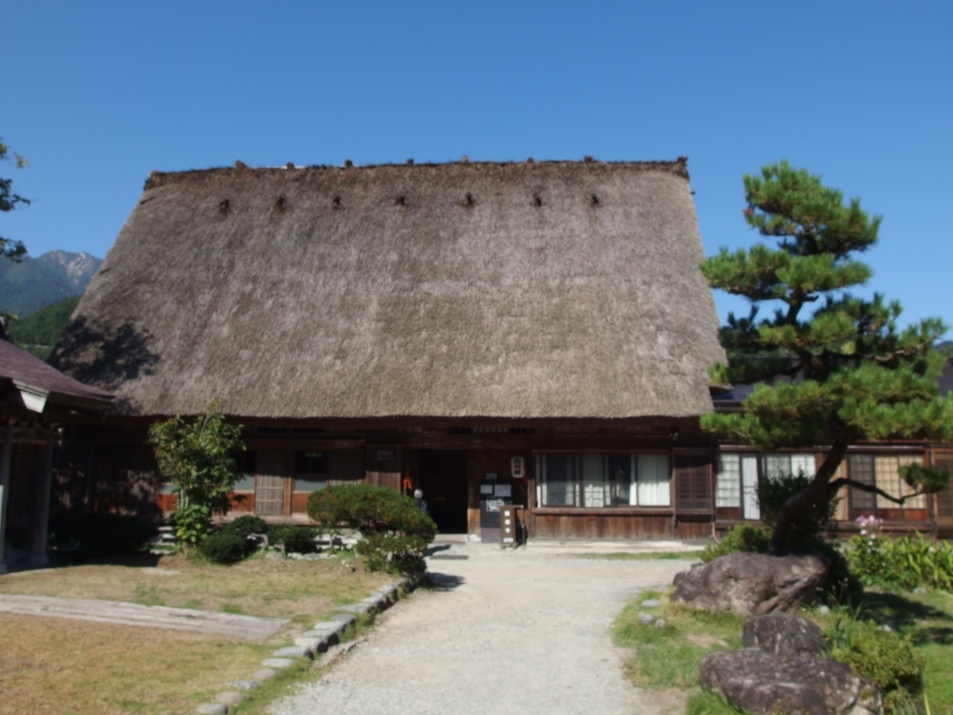 Please take a look at the internal structure of the Gassho structure that took about 10 years to complete. You can also see the place where the gunpowder was made under the floor of the house.
We installed a QR code for explanations and explanations of tools in the house.
基本情報
エリア
アクセス
[Nearest bus stop] About 7 minutes walk from Shirakawago Bus Terminal
住所

796 Ogimachi, Shirakawa-mura, Ono-gun, Gifu Prefecture 501-5627

TEL
05769-6-1072
URL
http://kandahouse.web.fc2.com/
Admission fee per person
Adult: 400 yen / kid (~12y) 200 yen
Group price
(15 or more) Adult: 300 yen / kid: 150 yen
Business hours
9:00~17:00
Closing day
Closed every Wednesday (Open if Wednesday is a national holiday)
Other
"・There is explanation brochure of the structure of the Gassho-zukuri and the unique features of the Kanda family inside the house.
・There is free homemade tea for you inside. (* Currently, we are stop offering the tea due to the Corona virus, but we will resume to offer the tea again when the situation is better.)"